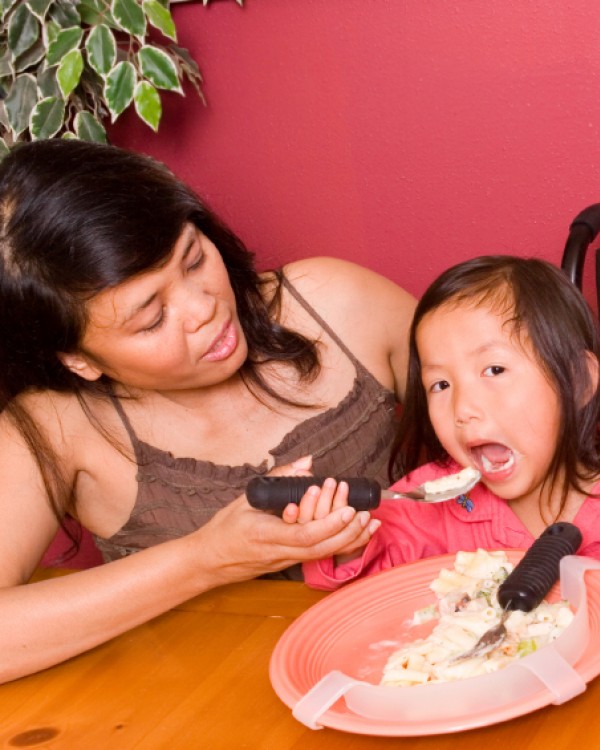 Working to serve and protect the public interest
COTM's mission is to protect the public by regulating, advocating and advancing safe, ethical and quality occupational therapy practice in Manitoba.
Learn more about us →
Search our directory and learn about mandatory registration.
Find forms, information, and resources for registration.
Learn about the COTM complaints process.
Notice
RENEWAL DEADLINE is April 30th, 2019 at midnight. Any renewals received after that date/time will automatically add the 25% late fee.
Your current registration is valid until May 31, 2019.
The COTM Office will be closed on Friday, May 17, 2019 and on Monday, May 20, 2019. We will resume office hours at 8:00 a.m. on Tuesday, May 21, 2019.
A Message from COTM Executive Director
The most notable operational change for COTM of late is the launch of a new registration renewal period. Renewal will now run from March 1, 2019 to April 30, 2019; the registration year will still conclude on May 31st. This allows staff to validate all renewals and deal with outstanding matters by the end of the current registration period. This will permit the COTM Online OT Directory to be up to date as to who is in a legal position to practise in the province on the first day – June 1, 2019 – of the new registration year. This will be a huge help to members, employers, insurers and the public.
Members are urged to attend to the potential impacts of this change – which was approved at the 2018 General Meeting held in late October – especially as it relates to completing the necessary Continuing Competence Program components that must be confirmed as part of the renewal process.
It is anticipated that this will be a welcome change for many.
And at the highest level of organizational change, COTM Council will be moving into a new strategic planning cycle during the coming months in order to set its 2020 - 2022 priorities. We look forward to your participation and to making future changes at the visioning level of the organization. Understanding the practice reality of COTM members and that of the clients they serve will be key to determining how COTM can continue to strive to meet its public protection mandate.
Sharon Eadie, O.T. Reg. (MB)
COTM Executive Director