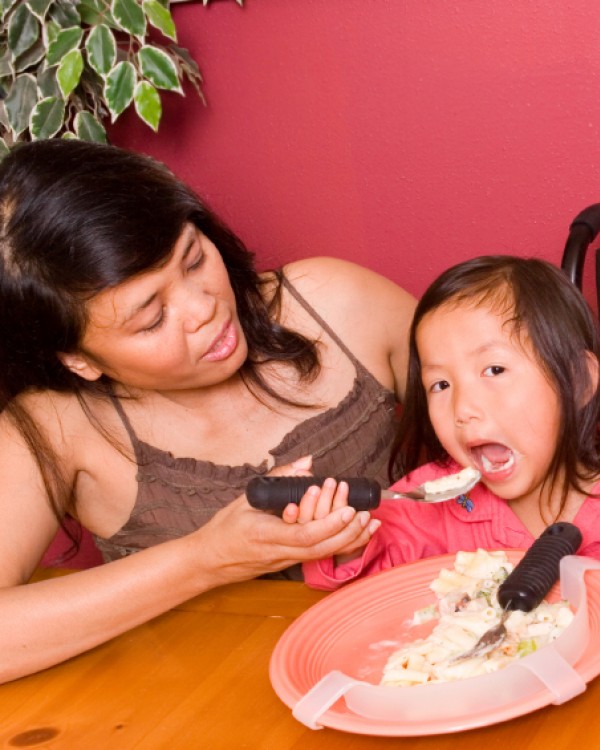 Working to serve and protect the public interest
COTM's mission is to protect the public by regulating, advocating and advancing safe, ethical and quality occupational therapy practice in Manitoba.
Learn more about us →
Search our directory and learn about mandatory registration.
Find forms, information, and resources for registration.
Learn about the COTM complaints process.
Notice
Please be advised we will not be monitoring phone calls & emails on Family Day, Monday, February 15, 2021. We will re-open on Tuesday, February 16, 2021.
As of Friday, March 20, the 120 Maryland St. office is closed however we continue to operate with all staff working from home. We will be answering emails and will be monitoring the phone. If you call the office, please leave your email address as this may be the most efficient way to be back in touch with you.
A Message from COTM Executive Director
Hello All,
As I write this the first COVID-19 vaccinations have taken place in Manitoba today. What a milestone in this pandemic journey – and finally one that is full of hope and optimism.
Nevertheless, we know that the coming months will continue to pose challenges for all; and given that, please reach out to COTM if you feel that we can assist you through providing information that will support you in your practice. COVID-19 specific information can be found at https://cotm.ca/coronavirus-covid-19-update
The COTM Council would like to extend thanks to all COTM members for their participation in the pandemic response whether it is through redeployment, working extra hours, modifying your practice or anything that has facilitated the collective effort.
The pandemic response has further expanded this week with the Ministerial Order that enables occupational therapists taking on work as vaccinators. There are key features that must be in place for this to be acceptable so please read the Order with care. And be in touch with me should you have specific questions. https://web2.gov.mb.ca/laws/orders/_pdf-order.php?ord=2020-12-09
Lastly, I want to wish you and yours the very best of the holiday season, even if it will be so very different.
Stay well,
Sharon Eadie, O.T. Reg. (MB)
COTM Executive Director