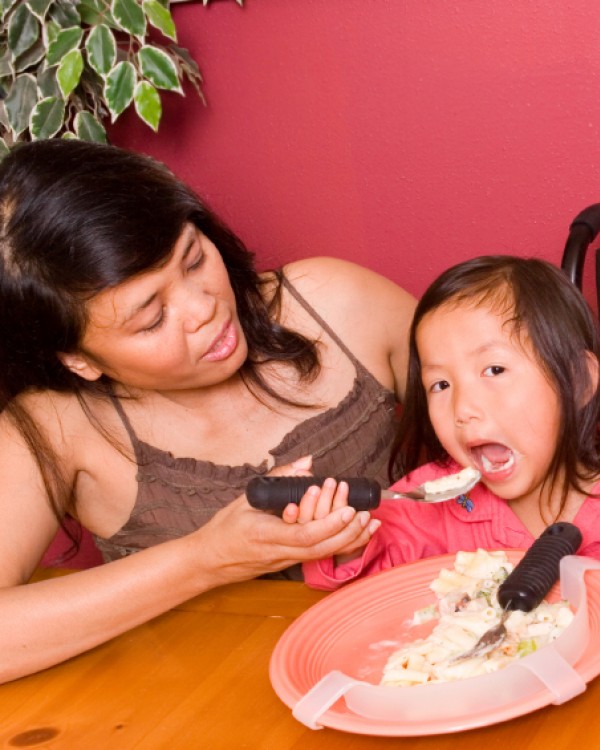 Working to serve and protect the public interest
COTM's mission is to protect the public by regulating, advocating and advancing safe, ethical and quality occupational therapy practice in Manitoba.
Learn more about us →
Search our directory and learn about mandatory registration.
Find forms, information, and resources for registration.
Learn about the COTM complaints process.
Notice
The COTM Office's Holiday Hours: Closed Monday, Dec. 23, 2019 through Wednesday, January 1, 2020. We will resume office hours at 8:00 a.m. on Thursday, January 2, 2020.
A Message from COTM Executive Director
As I write this, the Manitoba election seems like it was a long time ago – but really was only a few weeks in the past. Perhaps with our attention now focused as a country on the federal election, we have had to set provincial politics aside for now.
Closer to home, members are asked to be sure to put the date of October 22, 2019 into their calendars. This is the date for the COTM AGM which will be conducted via webinar. Information is now posted for the meeting in the Member Area https://cotm.ca/members/events/detail/cotm-2019-agm; and the Annual Report is available as of September 30th https://cotm.ca/about/agm.
The Manitoba Society of Occupational Therapists (MSOT) will be holding their AGM on October 10th.
The Council is beginning its work to develop the next Strategic Plan which sets the direction it wishes COTM to take during the 2020 – 2022 period. We look forward to involving you in this process and hope you will take the time to tell COTM what you feel our regulatory priorities should be.
Work is underway on the Core Com project – to learn about this national, multi-stakeholder initiative which will result in one competency document for the profession of OT in Canada, please visit https://www.corecomcanada.com/ . A recent update on this project confirmed that a Canada-wide survey of occupational therapists will form part of the development work.
What is important about the work of the OT organizations in Manitoba and Canada and the provincial and federal political systems, is that these institutions can do what is needed regardless of the level of involvement of its members / citizens; however the results are so much better - so much more powerful - when you are engaged and involved. Please participate.
Sharon Eadie, O.T. Reg. (MB)
COTM Executive Director