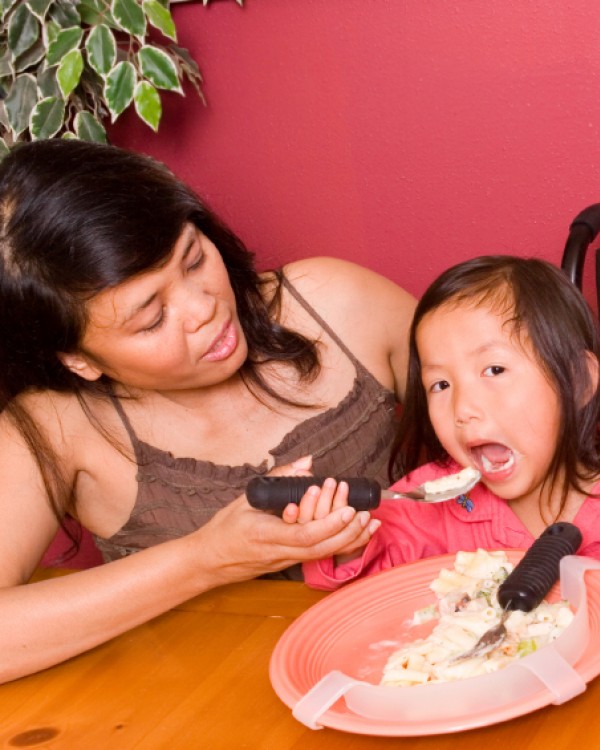 Working to serve and protect the public interest
COTM's mission is to protect the public by regulating occupational therapy practice in Manitoba.
Learn more about us →
Search our directory and learn about mandatory registration.
Find forms, information, and resources for registration.
Learn about the COTM complaints process.
Notice
Our office will be closed for Louis Riel Day on Monday, February 21, 2022. We will re-open Tuesday morning February 22, 2022.
As of Friday, March 20, 2020, the 120 Maryland St. office is closed however we continue to operate with all staff working from home. We will be answering emails and will be monitoring the phone. If you call the office, please leave your email address as this may be the most efficient way to be back in touch with you.
A Message from COTM Executive Director
This message is being written on the day that Manitoba's first female premier is being sworn in; a notable milestone for the Province.
At the recent COTM Annual General Meeting, we marked a significant organizational milestone – that being COTM's 50th year of incorporation. Though the celebrations were modest with a brief presentation at the meeting, the accomplishments of the many who worked to bring regulation of the profession to fruition back in 1971 are incredibly significant.
A more practical transition is on the horizon - the COTM staff are carefully monitoring the state of the COVID-19 pandemic - with hopes we will be returning to the office (albeit on a part-time basis) in early January 2022. We will keep you updated as to these plans.
And speaking of the pandemic, the Province has been urging all Manitobans to avail themselves of the seasonal influenza vaccine this fall. To support this public health initiative, the government has made an Order under The Regulated Health Professions Act which allows occupational therapists – under certain circumstances – to act as immunizers of the seasonal influenza vaccine. See the Order at Order under The Regulated Health Professions Act (vaccine administration) (influenza)/Arrêté pris en vertu de la Loi sur les professions de la santé réglementées (administration de vaccins) (grippe) (gov.mb.ca)
Take care, be well.
Sharon Eadie, O.T. Reg. (MB)
COTM Executive Director