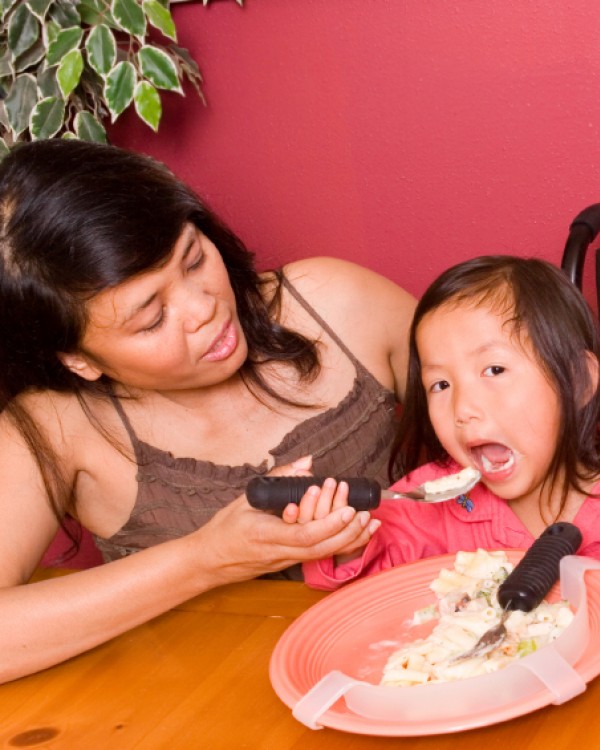 Working to serve and protect the public interest
COTM's mission is to protect the public by regulating occupational therapy practice in Manitoba.
Learn more about us →
Search our directory and learn about mandatory registration.
Find forms, information, and resources for registration.
Learn about the COTM complaints process.
Notice
** 2021-2022 registration renewal is closed.**
Please be advised we will not be monitoring phone calls & emails on Victoria Day, Monday, May 24, 2021. We will re-open on Tuesday, May 25, 2021.
As of Friday, March 20, the 120 Maryland St. office is closed however we continue to operate with all staff working from home. We will be answering emails and will be monitoring the phone. If you call the office, please leave your email address as this may be the most efficient way to be back in touch with you.
A Message from COTM Executive Director
As I write this the Premier and the Chief Provincial Public Health Officer have just announced a new public health order further limiting gatherings in an effort to curb the rising number of COVID-19 cases and deaths. For details about the order please visit: Province of Manitoba | State of Emergency and Public Health Orders (gov.mb.ca).
This public news is balanced by my own situation – I just received my first dose of the vaccine. Hence the title of this message – hope and heartache.
It was a surprisingly emotional experience to see the efforts of so many at the RBC Convention Centre working to make this an efficient experience. Given the conversations the health regulators have had with the Vaccine Response Team – which is likely a drop in the bucket to the overall planning - it is readily apparent that all the behind the scenes work is reaping benefits.
COTM continues to field questions from COTM members who want to participate in the vaccine response and to support recruitment efforts. If you are keen to participate in the pandemic response you need to ensure that you are participating through an approved pandemic response provider and have received approved training to work as a vaccinator. You are encouraged to carefully review the orders under The Regulated Health Professions Act if you are keen to join the vaccine team, Manitoba Laws (Orders) (gov.mb.ca)
By the time you are reading this, the COTM renewal period will have concluded – the disruptions of the 2020 renewal necessitated many modifications; we were grateful that the processes have facilitated a smooth renewal this year.
And though the National Volunteer Week is also behind us, it is never too late to send a public thanks, in addition to the private one, to the 36 individuals who volunteer with COTM. We could not do it without you.
Take care, be well.
Sharon Eadie, O.T. Reg. (MB)
COTM Executive Director