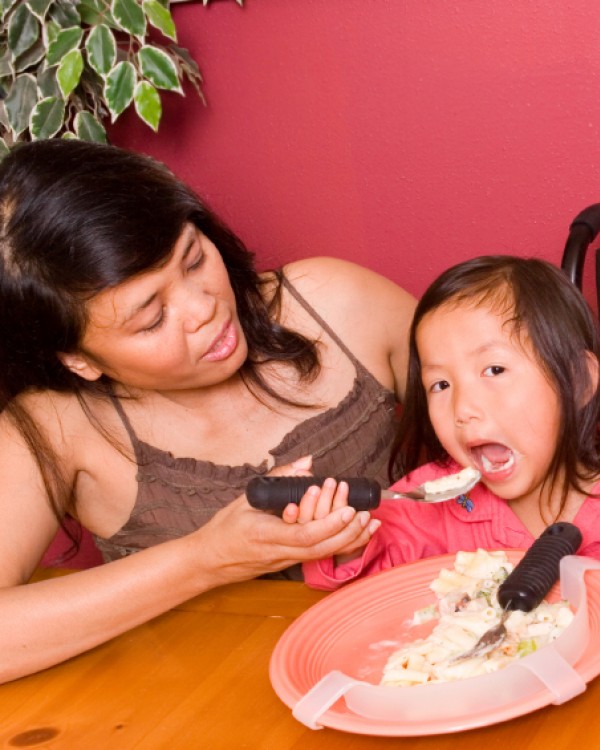 Working to serve and protect the public interest
COTM's mission is to protect the public by regulating, advocating and advancing safe, ethical and quality occupational therapy practice in Manitoba.
Learn more about us →
Search our directory and learn about mandatory registration.
Find forms, information, and resources for registration.
Learn about the COTM complaints process.
Notice
The COTM Office will be closed Good Friday, April 10, 2020 and Easter Monday, April 13, 2020. We will resume office hours at 8:00 a.m. on Tuesday, April 14, 2020.
A Message from COTM Council Chair
During the 2019 COTM AGM it was noted that succession planning has started in order for COTM to prepare for our Executive Director's retirement. We wanted to clarify what that looks like in the short term.
Sharon Eadie, who has been our Executive Director for over 26 years, will retire in late 2022. That is, her departure is not imminent.
Nevertheless, the COTM Executive Committee has begun significant work to ensure a smooth transition between Sharon and her successor.
One current aspect of the preparation was increasing the budget in the 2019-2020 fiscal year to fund additional senior professional staff. Currently, the Executive Director position is a 0.6 EFT. The added funds, which are equal to approximately another .4 EFT, will assist with managing the ever-increasing workload as well as provide for some overlap of function to support the smooth transition.
Over the next few years, members will be updated accordingly however if you have any questions or concerns in the meantime, please feel free to contact COTM at 204-957-1214 or OTinfo@cotm.ca
Katelyn Maruca, O.T. Reg. (MB)
COTM Council Chair